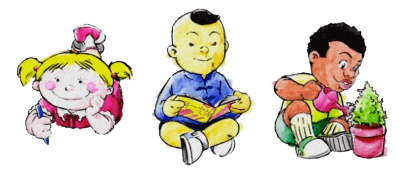 Our Education Co-ordinators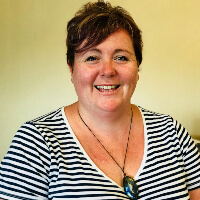 Sarah - Team Leader
Bay of Plenty
Diploma of Teaching and Learning (ECE)
Kia ora,
Hi, I have been working in Early Childhood Education for the past 15 years, and am particularly passionate about relationships, respectful practices, and tikanga. 
My experience over the years has been in a variety of early learning settings working with all preschool aged children, and mentoring adults in various team leader roles.
I love my job and working alongside my loyal and dedicated educators who provide quality education and care for all children and their families.
Every month I visit all educators in their home to ensure health and safety regulations are paramount, follow each child's learning journey, mentor, and offer support and guidance.
My Husband and I live in Te Puke with our two beautiful children that keep us busy. Our spare time is usually spent at sporting events or exploring nature. 
I would love to discuss childcare or a career in Education with you further.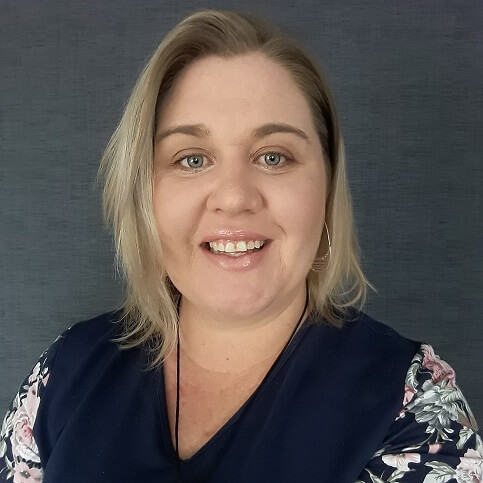 Rose
Waikato / Hauraki
Kia Ora, my name is Rose. I'm the Coordinator for the Thames/Coromandel area.  I have been with Jemma's for two years and I love my role.  I'm able to express my self as an individual and have had some great opportunities to get to know others better.  For me I love bringing my experience and knowledge into my daily practice with both children and educators. I enjoy going out for visits and later seeing how the learning for each child is progressing.
In my personal time I keep busy with my family, where we go on outings and build memories as a family.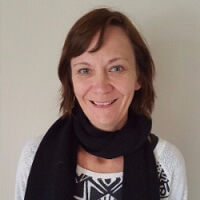 Roanna
North Shore
Kia Ora
Roanna Kettle here from Orewa , Auckland. Im very excited to join the team of coordinators at JeMMas. The idea of homebased care for children has always interested me and I appreciate the opportunities it provided me with my 3 children in their younger years.
Child development and learning is at its best when a child is fully immersed in trusting relationships and exposure to the community they live in. Homebased Childcare is perfect for this!
I have already met many amazing educators working with JeMMas and Im loving working alongside them to create some strong educational programmes for each unique child.
I look forward to meeting new educators and families and continue on my learning journey!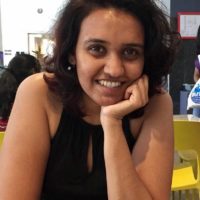 Mohini
South
Hi,
My name is Mohini Desai and I am the JeMMa's Coordinator for the south of Auckland.  I am qualified and registered as an early childhood teacher and have been working in this industry 2007.
During this time I have enjoyed learning about the children in my care and supporting their biological, cognitive and socio-emotional development. I also have built excellent relationships with other teachers, children and their whanau and have gone from being a casual teacher to being a team leader and a 2IC. In this journey I have had the opportunity to work with people of all ages, backgrounds as well as families from different ethnicities. I believe that working as a teacher has given me a deeper understanding of the different cultures, as well as excellent communication skills.
I can't wait to share my experiences with the educators, and the families of Jemma's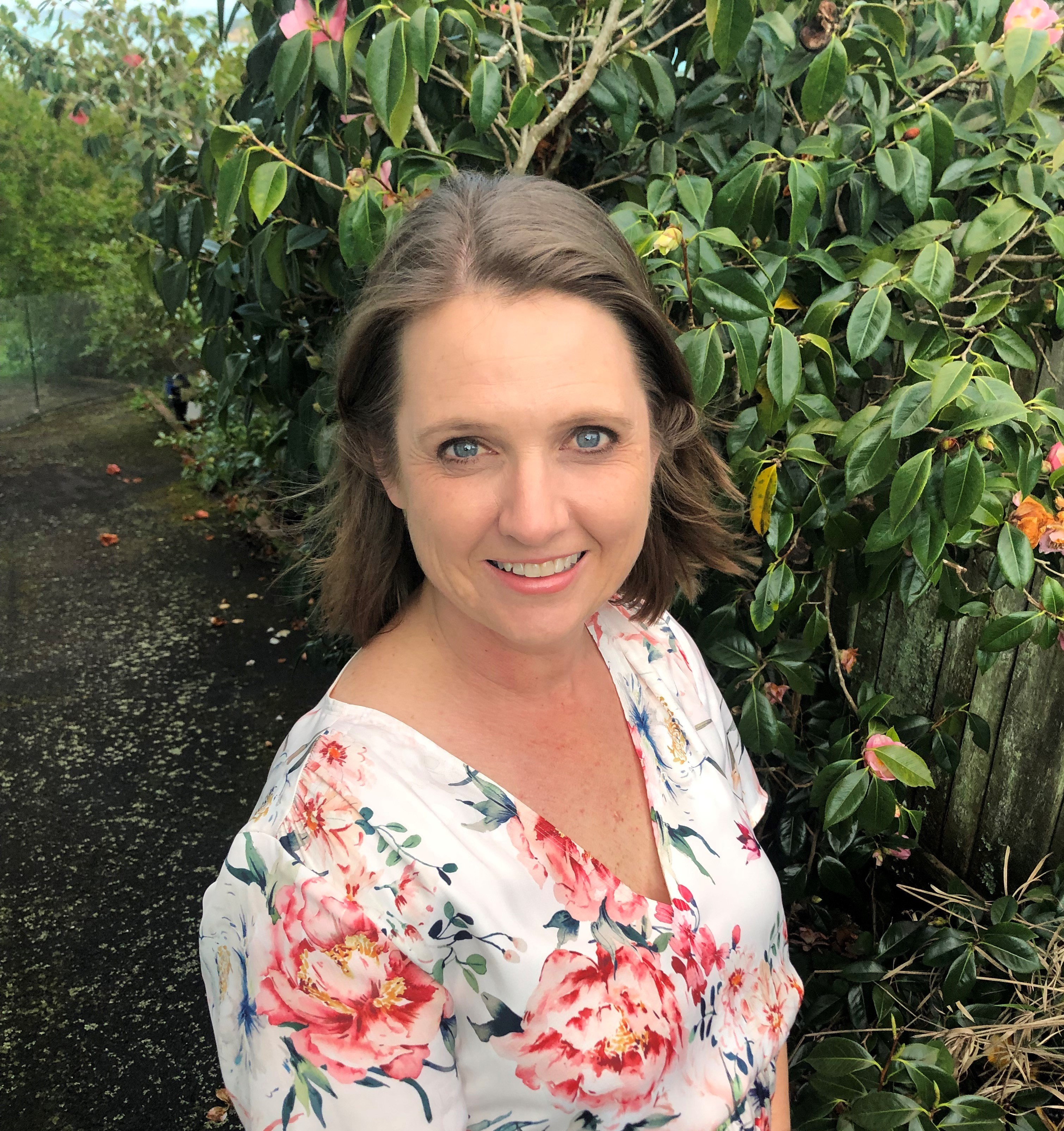 Nicola
West
Kia ora,
Hello, I'm Nicola McLaughlin and I am the Co-ordinator for West and Central Auckland. 
I have worked in Early Childhood Education since 2006 as a Kindergarten teacher and as a Homebased Childcare Co-ordinator.  During this time, I have also taught NZQA Level 3 to adults & secondary school students and have been a chief marker and moderator.  I thoroughly enjoy working with babies, young children and adults in the early childhood setting.
I am passionate about brain development in the early years and the positive benefits of home-based childcare where small group size and child to adult ratios are key factors in a child's development.  I believe home-based childcare enables babies and young children to develop trusting and lasting relationships with their caregiver in a small group and nurturing environment.  Home-based Educators help foster emotional development and attachment in a safe, warm, respectful and supportive surrounding.
I am a passionate Mum of three adored children and I thoroughly enjoy encouraging and supporting their inquiring minds as we all create life-long memories together.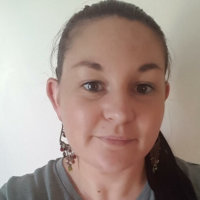 Stacy - CURRENTLY ON MATERNITY LEAVE
Waikato
Kia Ora,
I'm Stacy and I live on a dairy farm just outside of Waharoa in Wardville. I live there with my partner Trevor and our children Shakaina , Zeke and Hudsyn. I also have a stepson Hunter who lives in Australia. I have my Bachelor in Teaching-ECE and enjoy working as Visiting Teacher for Jemma's, visiting my educators, mentoring them and learning alongside the children. I believe that children should be provided with the opportunities to express themselves freely and grow through open ended play and experiences.
I'm passionate about sharing my love of Te reo Maori as a language and through Tikanga values. I love baking, making novelty cakes for fun, playing indoor netball or coaching my daughter's team and listening to music when I can.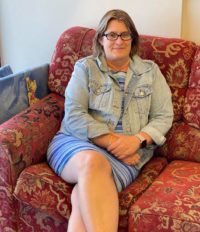 Treena Woods
General Manager
I have worked for JeMMa's since April 2010. Prior to this I was one of their first educators for the Tauranga area. I left for a couple of years at which point I used JeMMa's to care for my baby while I worked. The great thing about Homebased is the relationships you form. I am still friends with the lovely lady who cared for my boy and treasure the memories from the portfolio.
I was offered the opportunity to return in 2010 to organise their toy library (by the way it is massive) and my role just grew from there.