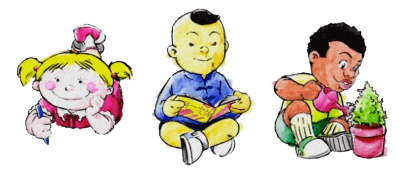 Our Education Co-ordinators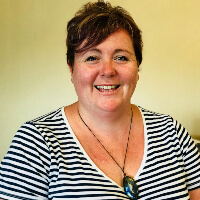 Sarah
Bay of Plenty
Diploma of Teaching and Learning (ECE)
Kia ora,
Hi, I have been working in Early Childhood Education for the past 13 years, and am particularly passionate about relationships, respectful practices, and tikanga. My experience over the years has been in a variety of early learning settings working with all preschool aged children, and mentoring adults in various team leader roles.
I enjoy visiting the loyal and dedicated Educarers who open their homes to families, provide quality education and care for all children, and have sound knowledge of child development.
Every month I visit all Educarers in their home to ensure health and safety regulations are paramount, follow each child's learning journey, model leadership experience, and offer support and guidance.
I am a proud mum of two beautiful primary aged children that keep me busy when I'm not working. My babies are my world!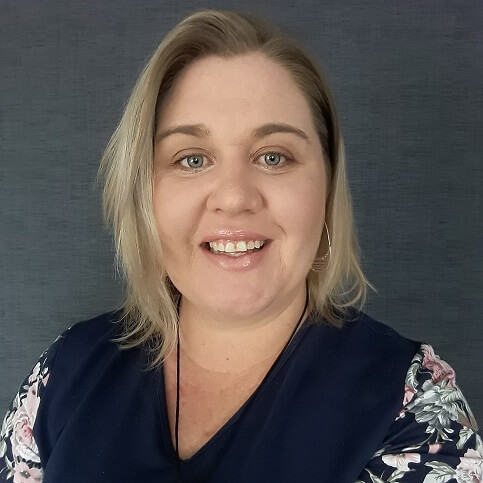 Rose
Waikato / Hauraki
Kia Ora, my name is Rose. I'm the Coordinator for the Thames/Coromandel area.  I have been with Jemma's for two years and I love my role.  I'm able to express my self as an individual and have had some great opportunities to get to know others better.  For me I love bringing my experience and knowledge into my daily practice with both Children and Educarer's. I enjoy going out for visits and later seeing how the learning for each child is progressing.  
In my personal time I keep busy with my family, where we go on outings and build memories as a family.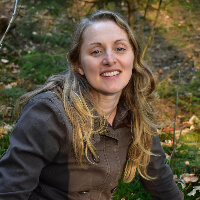 Iveta
West Auckland
My name is Iveta Ongley. I am a qualified fully registered early childhood teacher with eight years of New Zealand centre experience at both teaching and management levels as well as two years of home-based teaching experience. I am a mum to an amazing three year old girl who delights me every day with her smiles, budding personality and adventures.
Through my studies and experience I learnt how important the first years of children's lives are and that a strong and loving relationship with significant adults is vital for the development of a child's body, mind and soul. That's why I am so passionate about home-based care and education where creating this all important relationship comes so naturally and is the key to children's happiness and success in life.
I have a strong philosophy on teaching and learning of young children. My practice is influenced by the work of Dr Emmi Pikler and RIE philosophy. This is a philosophy of respect; a philosophy based on relationships and natural development.
I believe that the great outdoors are where the most discoveries and learning happen. I love natural and simple resources and in my opinion, the simpler the object is the more imagination and creativity children use when engaging with it, therefore exercising their brains fully.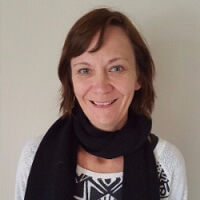 Roanna
North Shore
Kia Ora
Roanna Kettle here from Orewa , Auckland. Im very excited to join the team of coordinators at JeMMas. The idea of homebased care for children has always interested me and I appreciate the opportunities it provided me with my 3 children in their younger years.
Child development and learning is at its best when a child is fully immersed in trusting relationships and exposure to the community they live in. Homebased Childcare is perfect for this!
I have already met many amazing educarers working with JeMMas and Im loving working alongside them to create some strong educational programmes for each unique child.
I look forward to meeting new Educarers and families and continue on my learning journey!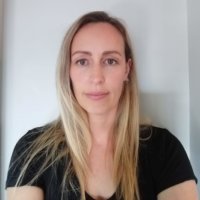 Debbie
South
Kia Ora
My name is Debbie Hanson and I am the JeMMa's co-ordinator for the south of Auckland.  I am a qualified and registered early childhood teacher with 18 years of centre based experience.  I am Mum to my two amazing children who are forever keeping me on my toes!  We love heading out to parks and beaches to explore nature and climb trees.
I have a longstanding interest in homebased care and the benefits it provides young children.  I enjoy seeing them thrive in an environment where they can explore at their own pace.  Being with JeMMa's has given me the opportunity to support the wonderful educarers who have opened their homes and hearts to the children in our community.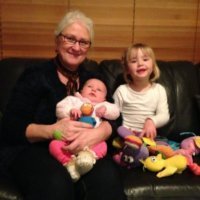 Charmaine
Waikato
Hi, I'm Charmaine. I'm married with 4 adult children and 5 grandchildren.  I've been a registered early childhood teacher for the past 10 years, and have also been a midwife and a hairdresser. I've worked in childcare centres, kindergarten and as a Coordinator with JeMMa's for 4 years in Auckland.
I believe that children learn best when they experience loving and respectful relationships, where they feel they belong and that their individual needs are met. I love the enquiry approach to learning, where children are encouraged to pursue their particular interests, in an environment that is rich with interesting and relevant resources, where they have the time and space to wonder and be amazed. I believe that homebased education and care gives young children a unique opportunity to be involved in a small family type group, where their own special personalities can blossom and grow.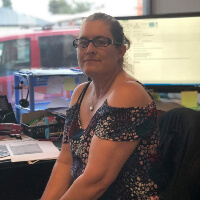 Treena Woods
General Manager
I have worked for JeMMa's since April 2010. Prior to this I was one of their first educarers for the Tauranga area. I left for a couple of years at which point I used JeMMa's to care for my baby while I worked. The great thing about Homebased is the relationships you form. I am still friends with the lovely lady who cared for my boy and treasure the memories from the portfolio.
I was offered the opportunity to return in 2010 to organise their toy library (by the way it is massive) and my role just grew from there.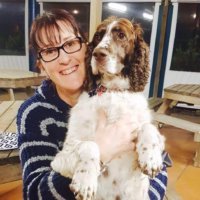 Caroline Nicholson
Marketing / Finance / Administration
Hi I'm Caroline my role at JeMMa's is in the office and varied.
I look after the marketing/finance/administration at Jemmas.
I have 20 years' experience in Finance and business management, 19 of those years I have worked in the Early Childhood sector.
I love what I do and the people I work with and am very passionate about preschool education & care.
My husband & I have lived in Papamoa for 21 years now and have a son, daughter and a granddaughter.