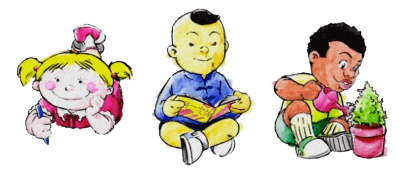 Our Education Co-ordinators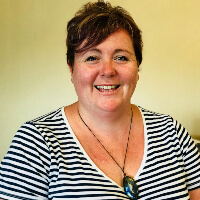 Sarah - Team Leader
Bay of Plenty
Diploma of Teaching and Learning (ECE)
​Tēnā koutou katoa, Sarah here from Bay of Plenty.
I was born in Tauranga and grew up at the beach in Papamoa, my brother and I grew up in a loving family environment and spent most days across the road at the beach or at our family batch on Lake Rotoiti. Being around or emerged in water is a place I feel connected with my wairua. I have always felt safe and secure with my family and value whanaungatanga in my philosophy today. I am Mum to two beautiful children and a wife to my husband of sixteen years. We live in the Bay of Plenty and our homelife is usually spent at sporting events or exploring nature.
Growing up I always knew I wanted to work with children. My mum's friends would come round with their babies and I would always be playing 'mums, or teachers'. It was inevitable that I would eventually work with children, so this led my decision to train in Early Childhood Education. I worked in a variety of Centres with mixed age groups, Infants and toddlers is where I discovered I was happiest. I would stay in Centres for a maximum of two years before moving on as I never felt a genuine sense of belonging.
Homebased Childcare was a service that interested me but as a trained Teacher working in ECE I still did not know much about, so I took it upon myself to investigate further and that is when I felt a pull toward homebased. The small group sizes, relationships, primary caregiving, and attachment theory are obvious foundations of my philosophy I started to take a closer look into employment opportunities and found Jemmas Homebased Childcare. I have been here five years working as a coordinator, and most recently team leader. I have finally found my purpose and absolutely LOVE growing my professional knowledge, mentoring, and coaching adults, working with Tamariki and their families. My favourite whakatouki would be.
"Ehara taku toa i te toa takitahi engari he toa takitini.
I come not with my own strengths but bring with me the gifts, talents and strengths of my family, tribe, and ancestors" (Ministry of Education, 2017). 
If you would like more information please call me on 0272689007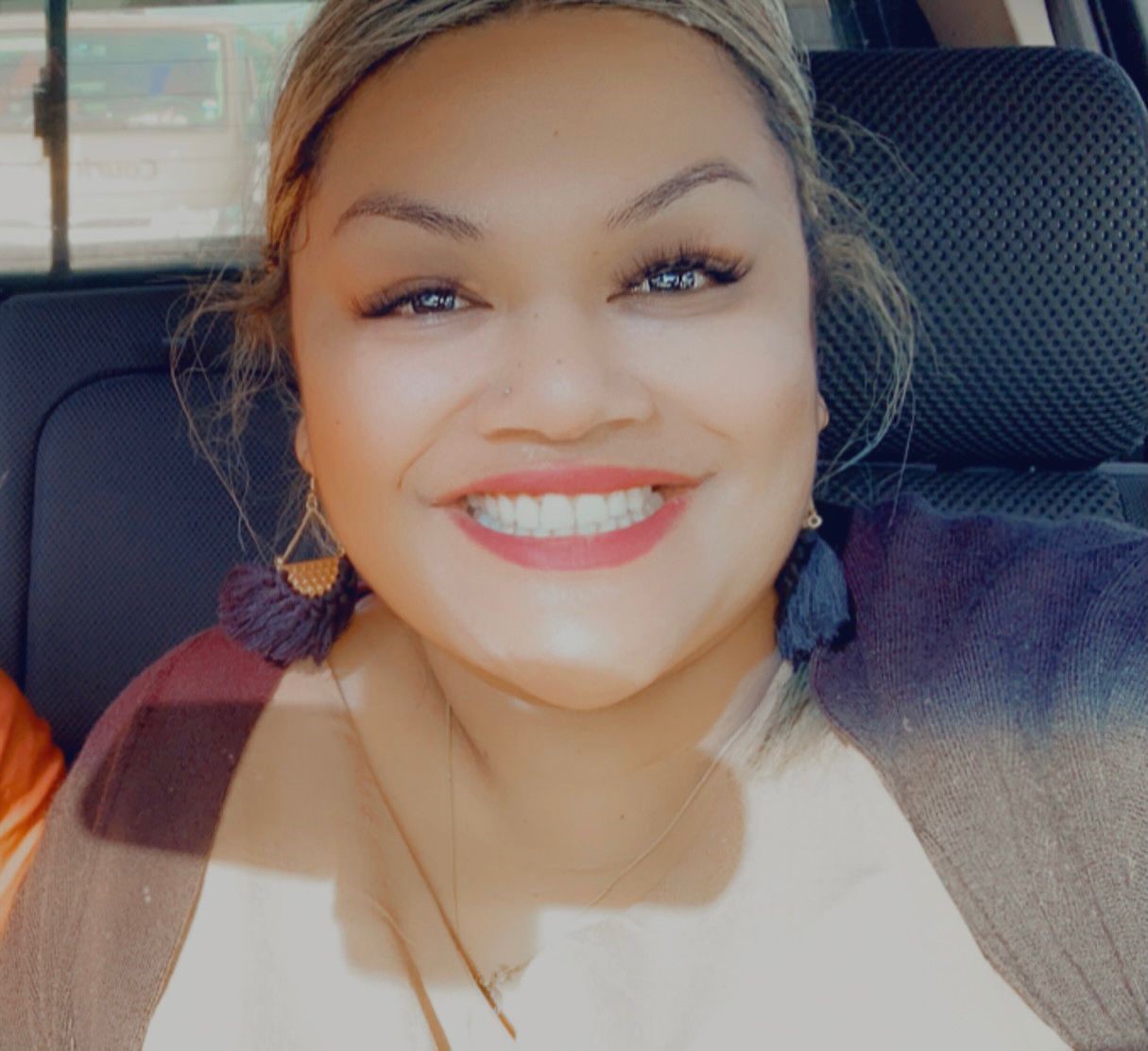 Lingi
Auckland
National Dip Tchg Level 7 (ECE)
Talofa lava, my names Eileen Taupau but I go by my Samoan name Lingi.
I'm a qualified and registered ECE teacher and have been in the education sector for the pass 12years. I have experience in a wide range of education in ECE centres, Samoan language nest, bilingual, mainstream and homebase education. I worked my way up to Centre Manager position which was a personal goal of mine after graduating. 
My heart is to help grow and mentor educators to offer good quality learning experiences for our tamariki, ensuring that our tamariki have a safe and warm learning environment. Bringing love, culture and joy into our learning spaces and setting our tamariki up to be confident and competent learners. 
"Ou te mafaia mea uma lava 'ona o ia 'ua fa'amalosi mai 'iā te a'u." Filipi 4:13
"I can do all things through Christ who strengthens me" Philippians 4:13 
If you would like to chat with me further please call 027 2760258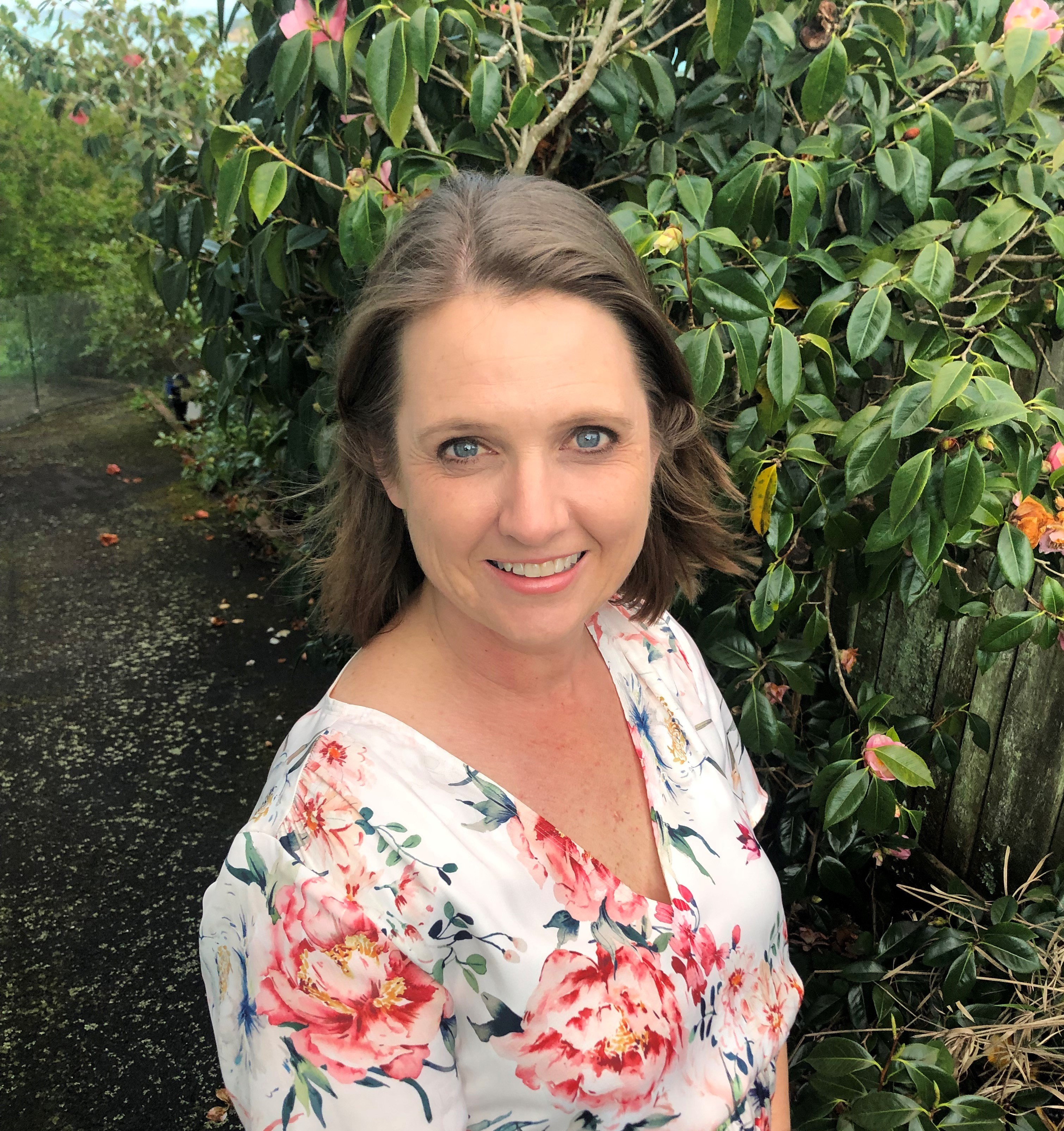 Nicola
Auckland
Diploma of Teaching and Learning (ECE)
Kia ora,
Hello, I'm Nicola McLaughlin and I am the Co-ordinator for West and Central Auckland.
I have worked in Early Childhood Education since 2006 as a Kindergarten teacher and as a Homebased Childcare Co-ordinator.  During this time, I have also taught NZQA Level 3 to adults & secondary school students and have been a chief marker and moderator.  I thoroughly enjoy working with babies, young children and adults in the early childhood setting.
I am passionate about brain development in the early years and the positive benefits of home-based childcare where small group size and child to adult ratios are key factors in a child's development.  I believe home-based childcare enables babies and young children to develop trusting and lasting relationships with their caregiver in a small group and nurturing environment.  Home-based Educators help foster emotional development and attachment in a safe, warm, respectful and supportive surrounding.
I am a passionate Mum of three adored children and I thoroughly enjoy encouraging and supporting their inquiring minds as we all create life-long memories together.
If you would like to chat with me further please call 027 4949875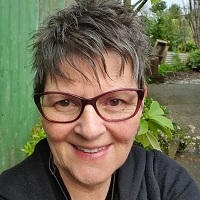 Leanne
Waikato
Bachelor of Teaching & Learning ECE
Kia Ora, Leanne Jackson from Thames, where I have lived all my life. I am blessed with two sons, four grandchildren and my lovely husband of 37 years.
I am excited to join the JeMMa's team as a coordinator, and I am looking forward to meeting the team of coordinators and educators.
I have worked in the Early Childhood Profession since 1998 in various roles and found mentoring teachers a passion. I had the opportunity of mentoring on the Tuakana Teina Pilot programme for the Ministry of Education and it was inspirational working with teachers supporting their certification journey.
Prior to studying ECE, I began my teaching journey caring for children in my home. Homebased care as always interested me especially with the smaller ratios and nurturing relationships. Supporting children's sense of belonging is a key aspect in their development.
I am excited to meet and work alongside the educators and the families of JeMMa's.
If you would like to chat with me further please call 027 4949773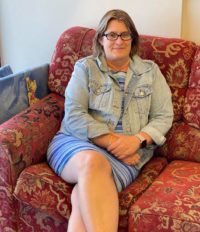 Treena Woods
General Manager
I have worked for JeMMa's since April 2010. Prior to this I was one of their first educators for the Tauranga area. I left for a couple of years at which point I used JeMMa's to care for my baby while I worked. The great thing about Homebased is the relationships you form. I am still friends with the lovely lady who cared for my boy and treasure the memories from the portfolio.
I was offered the opportunity to return in 2010 to organise their toy library (by the way it is massive) and my role just grew from there.