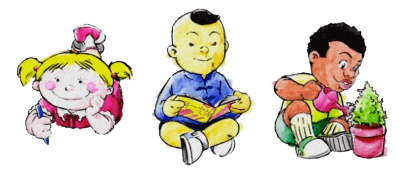 At JeMMa's we offer parents the chance to enrol their children to learn and play in a nurturing homebased environment.
Our group of well-trained, in-home educators offer a unique and flexible service for parents who want to set their children up to love learning and have fun.
Familiar environment
Because your child is in a home environment they develop a sense of belonging. They are in a familiar environment which means they feel more comfortable. This increases their ability to learn.
Best of both worlds
Your child spends their day doing normal day-to-day activities like going to the supermarket, library or maybe even walking the dog. When an educator incorporates these everyday activities into educational events, your child gets the best of both worlds; they learn and develop skills to cope with everyday life.
Quality Time
With home-based education and care we have a maximum number of 4 children to one educator. This means your child gets more quality time with the people responsible for their learning. The smaller child to educator ratio means a programme can be tailored to your child's specific needs, rather than focusing on meeting the needs of a whole group.
Time to nurture
The days aren't rushed. When your child is learning in a large group of around 40 or more there may be a sense of being rushed. The beauty of being in a home-based environment with a small group is that educators can take their time with activities that enrich your child's learning.
Flexibility
Home-based education and care offers a flexibility that no other service can provide. This means we can often develop a care and education plan that works around your schedule, rather than ours.
Suited to your Schedule
Overnight and weekend care is available. Our service is set up to accommodate everybody. Whatever your hours, we can educate and care for your baby, toddler or pre-schooler while you're working, studying, or fulfilling any other commitments.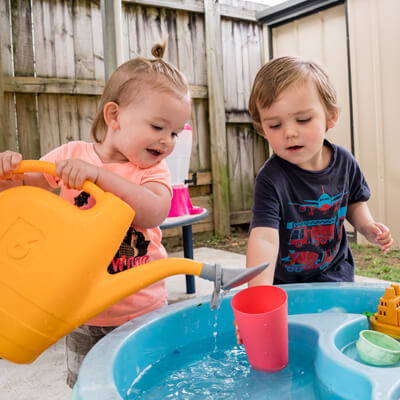 We place huge importance on the safety, learning and development of your child
Leaving your child with someone new can be hard at first. It's not uncommon to have questions about safety and you want to be assured that the person looking after your child is adequately monitored and is held accountable for your child's learning progress.
We feel it is important to talk with all parents about the measures we take to ensure your child gets the quality care and education we promised to you when you enrolled with us.
Care Assessment and Visits
To ensure that your child is getting the learning experiences he or she needs during their developmental stages, our Co-ordinators conduct scheduled monthly visits. During these visits our Co-ordinators (who are fully qualified ECE teachers) conduct a 5 point assessment.
Each Co-ordinator also conducts regular unannounced visits. This ensures that educators maintain standards at all times.
An assessment of safety to ensure the property remains safe for your child.
An overview of each child's portfolio of learning (learning records are kept by educator for each child).
Observations of each child as they participate in learning activities – this is conducted to measure their development against the record of learning kept by the educators.
A discussion with the educators​ where further educational and developmental activities are suggested.
A summary of the progress and observations is then written in each child's portfolio for their parents to read.
Our educator focus on the following curriculum areas to ensure your child's ongoing learning and development.
Books
Puzzles
Music and movement
Play dough
Blocks
Arts
Carpentry
Science
Painting
Messy play
Water
Sand
Family play
Construction
Technology
Collage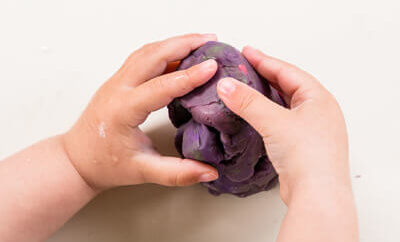 We could not wish for a nicer, more generous person to care for our daughter. Sophie is treated like one of the family, and the one-on-one attention she receives, combined with the opportunity for social interaction in a small, tight-knit group, is one of the main reasons we decided JeMMa's homebased care was right for us.
My son James has been in home-based care from 3 months old. I was looking for a warm nurturing environment that offered a variety of learning opportunities, outings and most of all fitted with how we like to parent and extend our home routine within a child care environment.
Need More Information?
For more details visit our FAQ's page for Parents looking to enrol their child with JeMMa's