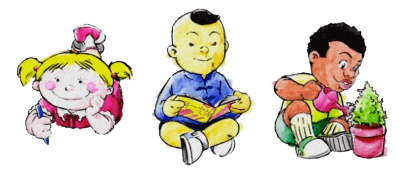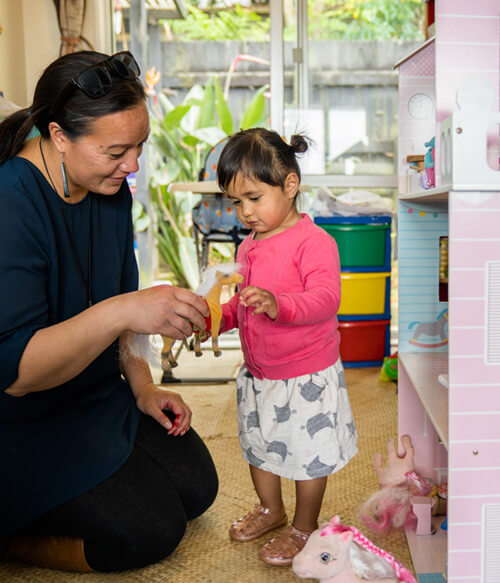 Have peace of mind knowing that our Educarers are recruited using a very strong selection process

All JeMMa's Educarers are thoroughly checked using our recruitment vetting system. Part of this system requires all Educarers to have a clean police record and a doctor's clearance. We take the safety of your child very seriously.
It is also our policy that no other children (other than those enrolled) are cared for by our Educarers and under no circumstances will children EVER be left in the care of someone else at the home. To help ensure that these standards are maintained our Co-ordinators often undertake unannounced visits.